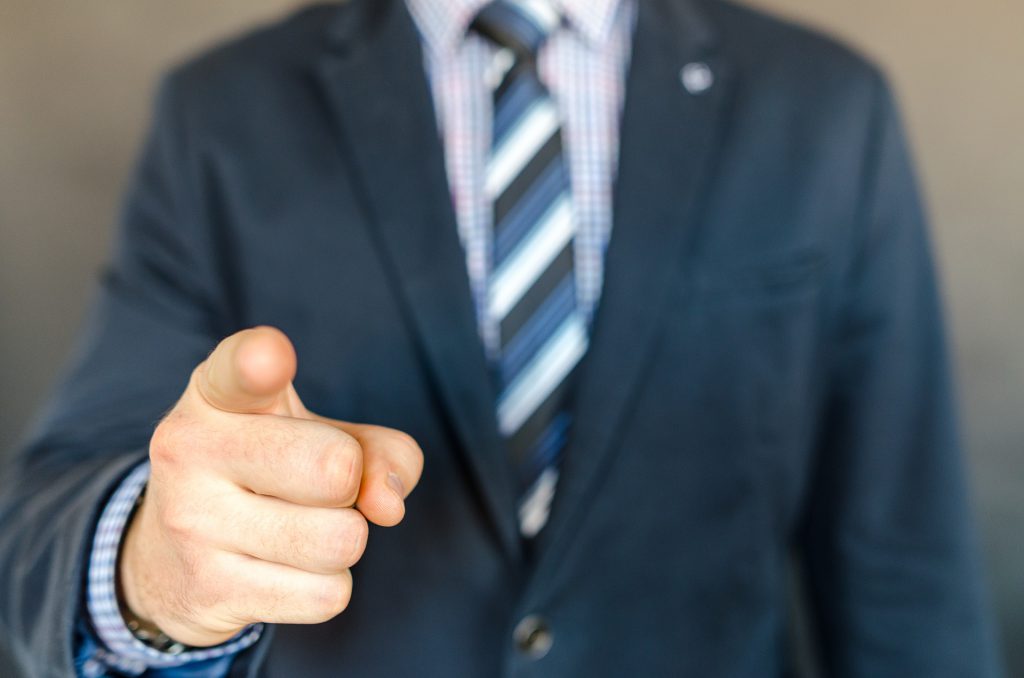 Something we don't see enough of these days are think pieces on the campaign to repeal the 8th Amendment. Or more specifically, pieces on how these women are doing it wrong. So, I'm going to explain what the repealers are doing wrong and why they are making faux-repealers feel all jittery. Perhaps my unique male perspective will have an impact on female repealers and motivate them to do better. And I didn't even refer to these women as ladies, so I think I might be able to win their trust. It's important to speak their language.
To understand the Repeal movement, one has to examine its constituent parts. But as this is a think piece, policing the tone of the Repeal movement, I'm not going to bother my arse with that. I will instead target just one organisation within the movement. And as I happen to think I know a bit about them already I won't need to research the innumerable other organisations that are campaigning to repeal the 8th Amendment. Economy of effort is a much-underappreciated skill these days.
Anyway, I'm going to have a go at the Abortion Rights Campaign (ARC). This is the group that runs the annual March for Choice protest. This group of volunteers somehow managed to get 40,000 people onto the streets of Dublin in support of its extremist agenda. But let's not dwell on that unattributed success or the amount of work that went into getting that march organised. I am here to admonish them after all.
What is ARC's extremist agenda? Abortion on demand. Yep, they believe a woman should retain control of her body at all times. This is, by definition, extremist, because the vast majority of Irish people only support a woman's right to choose in special circumstances. This inconsistency, or hypocrisy if you will, has been designated the middle ground by those of us who write think pieces and is therefore beyond questioning by anyone, ever. To win any referendum on any topic, one must always pander to the having their cake and eating it too majority.
ARC, though rarely specifically named, is often criticised for making the cake havers and eaters uncomfortable. They insist on pointing out that philosophically, logically, ethically and biologically, a foetus is a foetus. Taken to its natural conclusion, allowing abortions in only certain circumstances means that the foetus doesn't actually matter. What is being judged is the pregnant person. (Person?)
This is an emotional and moral sleight of hand designed to ease one's discomfort at the idea that some women are having sex and possibly even enjoying it. If you do the crime then you must be prepared to do the time, is the value espoused by the majority, the middle ground, the non-extremists. The crime in this instance being, sex. The having of it. The possible even enjoyment of same. When an unwanted pregnancy is the result of good sex then that foetus acquires a special status that requires constitutional protection. This is the reality, yet ARC extremists continue to refuse to cater to this cohort of referendum deciders.
ARC supports all women in all their choices. That's bad of them. This is permissive. The majority doesn't know what permissive means but they know they don't like it. Supporting all women, in all circumstances, means some women we disapprove of, not paying the price of our disapproval.
What ARC need to do is be more strategic. This is easy to do. Let me explain it for them. Simply throw several thousand of the women they support under a bus. Then get a nice haircut and politely ask that a few women, who pass the test of having suffered sufficiently for the majority's satisfaction, please be allowed have an abortion here instead of in the UK. It's not rocket science.
And anyway, in a few decades, there's every chance the icecaps will have melted and we'll all be dead anyway.
But now that I've explained how ARC can win a referendum they don't want to win, I think it's important to point out another major flaw in their campaign. They keep using politically correct language. They insist on reminding the majority about every single minority that is disproportionately affected by the 8th Amendment. Do I have to explain what's wrong with this? The clue is in the term, minorities. Minorities are minorities for two reasons, first, there aren't many of them and two, they spook the majority. The majority aren't all that keen on trans men, asylum seekers, the disabled, the mentally ill and the poor. Yet, day in, day out, ARC rub the noses of the easily offended majority in their inclusivity. It's a stunning level of contempt for long held, carefully nurtured and greatly valued prejudices.
I don't expect to be thanked for my insights and unsolicited advice. I give both freely because as a man I think it is important to educate those with less understanding of the complicated world we live in. You may call it the wise man's burden. I fully expect there to be some shrill pushback but I have no doubt the sisterhood will eventually understand that the time is yet not ripe for them to enjoy the freedoms I hardly notice I have. One day perhaps, but not today. And probably not tomorrow either. You're welcome.