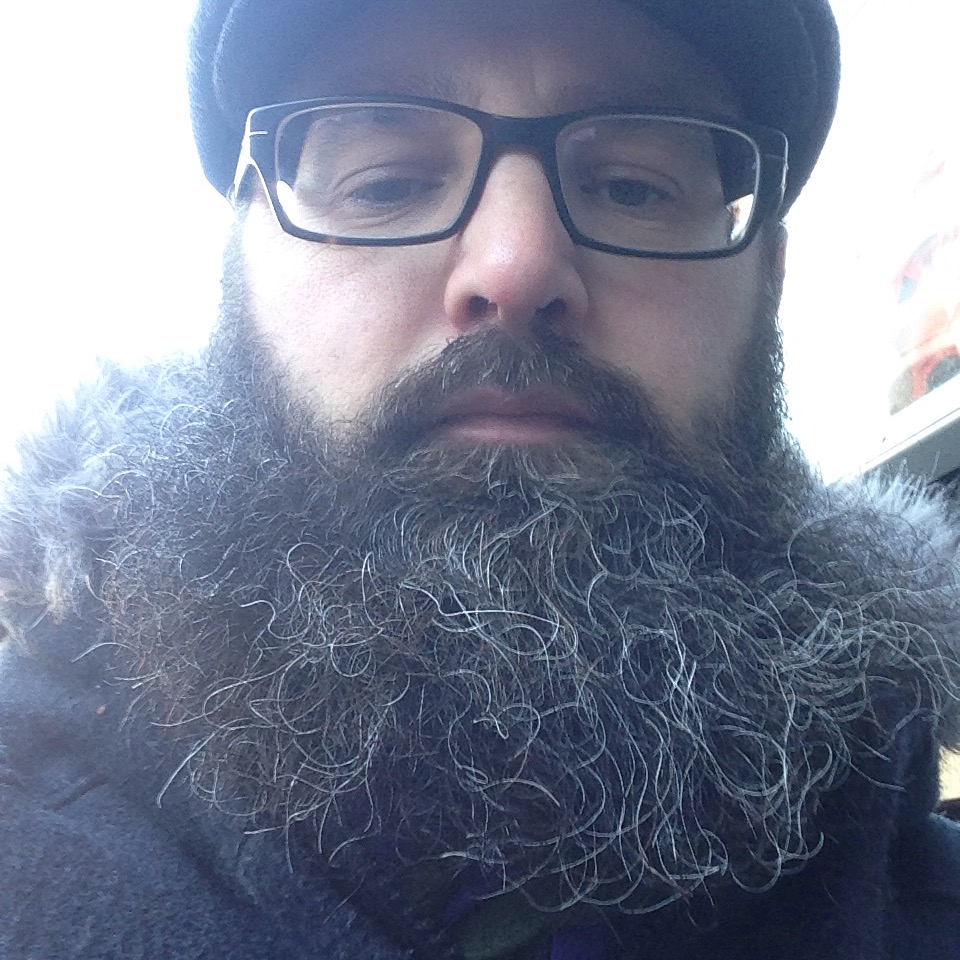 Hello, my name is Paul Bowler. Welcome to my blog. I am a writer of fantasy. I am also the Green Party Rep for the Listowel Electoral Area, in County Kerry.
I am a Social Care Worker and when I'm not pontificating on Twitter I'm always trying to write my next novel.
While my primary interest is Science Fiction and Fantasy, I have written a YA novel set in present day USA. I will explore my writing process as well as comment on things that interest me. Fortunately many things interest me, from sport to philosophy and DS9 to politics, so I'm unlikely to run out of things to say.
I am a political activist and am a member of the Green Party.
You can buy my books here:  Amazon UK | Amazon US
You can also find me on: Twitter | Instagram | Goodreads
Email: paul@datbeardyman.com
Privacy Policy
This website uses Google Analytics, a web analytics service provided by Google Inc. ("Google"). Google Analytics uses "cookies", which are text files placed on your computer or mobile device, to help the website analyse how users use the site.
The information generated by cookies about your use of the website (including IP address) is transmitted to Google. Google will use this information to evaluate your use of the website and compile reports on website activity for website owners and operators.
Google will not associate your IP address with any information held on you by Google. Google may also transfer information to third parties where required to do so by law, or where such third parties process information on Google's behalf.
You may decline the use of cookies by selecting the appropriate setting on your browser, details on how to do this can be found here. Please note that by refusing cookies you may disable some functionality of this website. By using this website, you consent to the processing of data about you in the manner and for the purposes set out above.
Users Personal Information: Visitors to this website may choose to subscribe to blog posts by email. When you sign up you will provide your email address. This information is used only to send you blog posts as requested. It will not be used for any other purpose or shared with third parties for any reason.
You may unsubscribe at any time by clicking the unsubscribe button on the emails you receive from this website. If you unsubscribe your email address will be removed from our database.