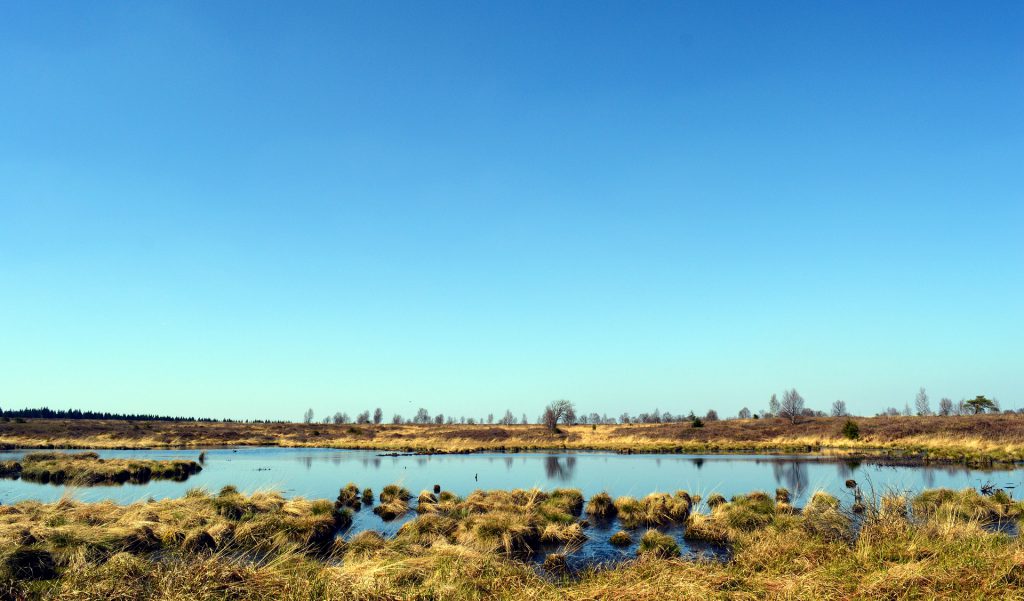 There are many criticisms that can be levelled at the Green Party, but describing us as Blueshirts on bikes is a bit much. I'll grant you it's bloody funny, but I have to disagree with the sentiment. 

That is not to say there aren't right of centre members. Or that many in the party retain too much faith in the power of capitalism to rescue us from the climate crisis. But there is an acceptance that the full weight of the state, an expanded and heavily invested state, is required to even begin addressing the climate crisis. 
When I place my part of the world, north Kerry, in the climate crisis I see how complicated it will be to make any of the changes necessary to stop and reverse the harm we are doing to our environment. In a previous post I spoke about turf. Burning turf is almost as culturally important, as it is a source of heat. For generations it has been the only way for innumerable households to stay warm and cook their food. We wax lyrical about the stuff. But it has to go. Burning the turf itself releases carbon but, just as importantly, harvesting it, destroys an important ecosystem. 
But how do we move from burning turf when for many, it's the only fuel they have? We could simply ban it of course. A bit of the Blueshirt on bikes vibe. Informing thousands of households that they'll just have to make alternative arrangements. Thank you very much. It'd be simple. Devastating and immoral, but simple. The Green Party way however, is to spend a lot of money easing those thousands of households towards a healthier and more sustainable future. 

It involves retrofitting houses, so they are more heat efficient, and installing alternative heating systems. And it involves training an army of tradespeople to do all this work and to service the new energy sources. This will require huge public investment. Yes, it will create jobs, but still, a lot of tax money will need to be spent. And that's only one aspect of the environmental crisis we are addressing.
Public transport, reviving our towns and villages, supporting our farmers in mitigating their impact on the environment, reforestation and increasing our use of renewable energy, all require the state, paying and/or leading the way. If we are ever to achieve carbon neutrality, the state will need to do most of the heavy lifting.
The problem with this government, a government I voted for and continue to support, is a hidebound belief in profit for profit's sake. For example, our homelessness and housing crises. The state, even within the constraints of the constitution, has awesome powers and access to vast amounts of cheap money. It could choose to employ planning experts and architects. It could employ project managers and contractors. It could build the houses this country needs. It could create jobs and end homelessness and provide affordable homes where they are needed. They could keep these assets or sell at cost. This could be decided on a case by case basis.
The problem, apparently, is no one will be made wealthy this way. Lots of employment. Homelessness ended. The working poor given a chance. Young people being able to leave home. Families started. But no one gets to be a millionaire. And yes, I did sign up to this. 

Another example is wind farms. With developments in turbine energy, it is now realistic for Ireland to one day be entirely  self sufficient in its production of electricity. Imagine that. No matter what is happening in the world, our lights never go off. Our houses never go cold. Our food is always cooked. And the state, as in Norway, could own it all. Instead, with the exception of community groups now being allowed to own their own turbines, profit will be taken.
The Greens know that massive investment and state intervention is required. If this government manages to survive its epically incompetent first 100 days, then we'll see if that money is spent. If it isn't then there is no future for us in this administration.
You can follow my political activism on my campaign Facebook page: Paul Bowler – Green Party Listowel