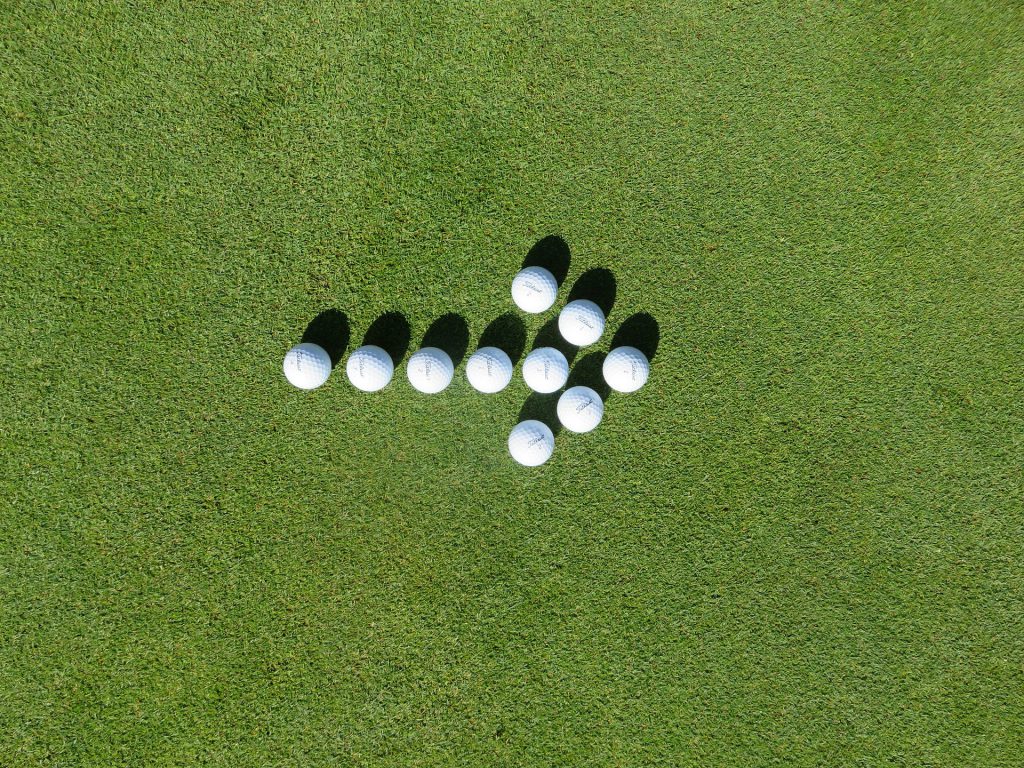 Being a local area Rep could become an intensely parochial pursuit. One tries to accumulate a store of facts and figures for one's small part of the political environment. But many of us, who choose to be local area reps, tend to be political nerds. We situate our areas within a larger picture. As Greens we, of course, see the local as global and vice versa. I'm aware when speaking to a dairy farmer that dietary trends in China are veering towards cheese, which may impact on my neighbour's income. I'm aware that a particular golf outing could conceivably lead to a general election and an entirely new government with a new programme for government. 
For nearly 40 years I've delighted in any and all misfortunes being visited on Fianna Fáil. That's my political background. A FF minister resigning in disgrace should be a source of mirth. Then I remember the programme for government, I voted for, is imperilled by FF ministers resigning in disgrace. And that my party is unlikely to be in a position to contribute to another programme for government anytime soon. My party needs this government to last for a lot longer, if the risk we took in joining it is to be worthwhile.
My wife thinks the TDs and senators involved in #golfgate should resign their seats. The cynic in me shrugged. I was frankly surprised they faced the slap on the wrists they did receive. I even heard on my local radio station sympathy being expressed for the minister in his difficult situation. I dislike that cynic. I fear cynic is just a nicer word for morally lazy. A who's who of Ireland's upper crust decided to party while the country endures the restrictions and privations of a pandemic. I should be angry. But I'm not. I'm not even particularly bothered that these were our betters, not behaving as they should.
There has always been a significant cohort of us who don't think the rules apply to us. In the last week alone I can cite examples of people not wearing masks indoors or wearing masks incorrectly. Of cars parked dangerously. Of cars parked to block a footpath and a cycle track, simultaneously. Of rubbish dumped. Hedges cut. And labour agreements reneged on. That's just this week.
People could not grieve as we have grieved for centuries. This was the sacrifice we were instructed to make so that others might live. A fundamental break with our coping mechanisms was required of us. Our betters did better for themselves. And they will all remain in positions of power and privilege.
The world is on fire. I voted for an agreement that put Fianna Fáil and Fine Gael back into power. I did this because I judged the programme for government represented the last best chance for our nation and society to face up to this reality. Our last opportunity to transition to a place which acknowledged our planet was on fire and began addressing that calamity. If we fail, there won't be a transition. There will instead be a series of breaks and crises and abrupt change. Traumatic collapses that'll dwarf all previous traumas this island has endured.
Recently I was explaining to someone why turf had to go. She, her parents and her grandparents have always burned turf. Explaining the science was easy. It got difficult when we discussed the transition. What's involved in retrofitting her house. The new heating system. The cost and who pays. The expertise involved in that retrofit. The expertise required to service and maintain the new technologies that will heat her house. The time frame. It got so complicated we circled back to why we need to try making all this happen. And we ended at trust. Does she, do I, trust that our betters will make this transition happen? Are they competent enough, honest enough and do they care enough to do this right?
I voted in support of this government because the planet is on fire. We need to do so much that is complicated and new. And we have to do it quickly. To succeed, we need to do it well. We need to nurture the support and trust of those who will be called upon to embrace the changes required.
I'm not angry at the show of contempt for all who have suffered during this pandemic. But I am working on that. This contempt is a poison that will destroy any remaining trust there is in those who govern us. Without that trust there can be no hope of managed change. No hope for solidarity and the communal agreement needed to deal with the climate crisis. I need to be angrier. 
You can follow my political activism on my campaign Facebook page: Paul Bowler – Green Party Listowel