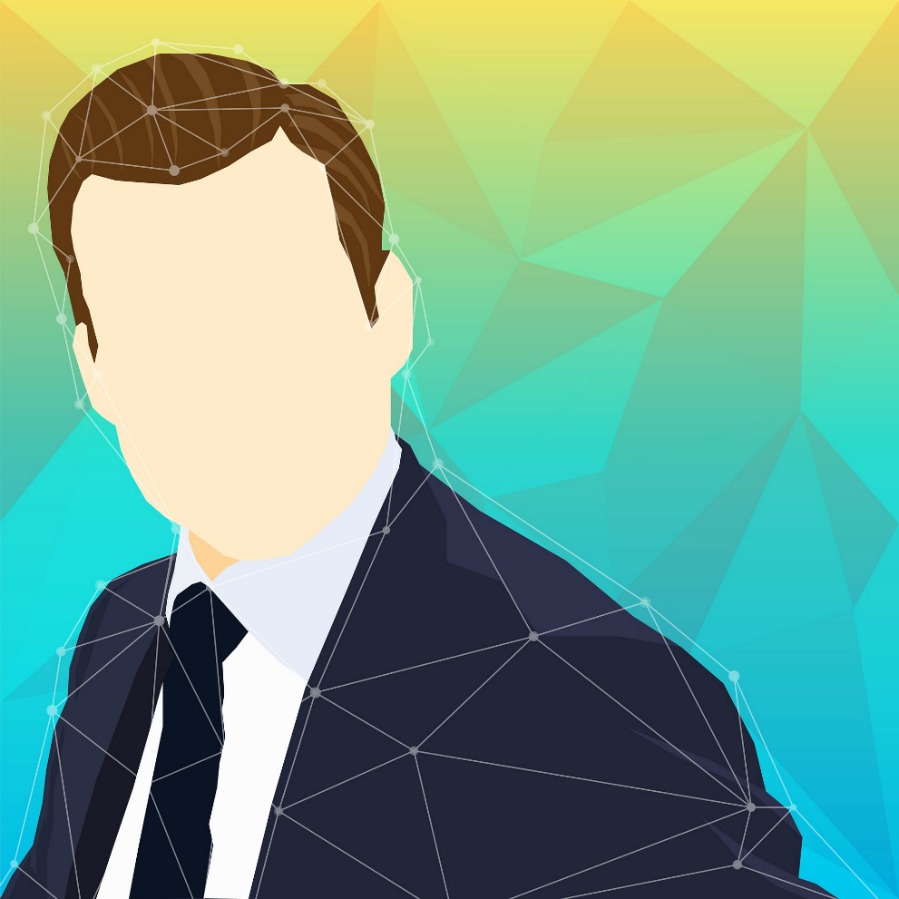 It's difficult to know how to assess the long career of Enda Kenny. He has been a professional politician for almost my entire life. And I'm old. I suppose the fact he managed to keep getting elected for that length of time is something of a success. Though just citing his longevity might appear to be unnecessarily churlish. He did rise, quietly, ever so quietly, to the leadership of his party. And he did manage to survive both the public's and his own party's indifference long enough for his only obstacle to high office to spectacularly self-destruct. He was the head of this nation's government for six straight years. An unheard-of length of time for someone from his party. This is unquestionably something that can be described as success.
He rose to be head of government after his only credible rivals for the position destroyed both the Irish economy and themselves in an orgy of complacent incompetence. He headed a government with an overwhelming majority, tasked with governing a nation that had careered itself into a crisis of existential severity. Through his efforts, eye-wateringly stern compromises with our international friends and swingeing cuts to the living standards of people who probably didn't vote for him, Ireland survived as an independent (or as independent a tiny nation wholly dependent on trade with bigger neighbours can be deemed independent) nation. The nation retained what nominal freedom to conduct its own affairs that it always had. This is not nothing.
He then faced the electorate with this success as his badge, and they went a long way towards removing him from government. Only retaining his role as head of government by gaining the support of the party that had destroyed the nation's economy. This resurgent party, whose blithe ignorance of economic good practice had heralded Kenny's initial rise, now decided that their mess required another term of Kenny to clean up or, at the very least, be erased from public consciousness. A second term, even a cobbled together one, reliant on those who went so close to destroying the nation, is still a second term as head of government. This must be deemed a success.
After six years of Kenny as head of government, Ireland is undoubtedly more stable than it was. It is more prosperous and there is less unemployment. The sort of unrest one would associate with the self-inflicted economic castastrophe we visited upon ourselves never materialised. And during his six years as head of government, Kenny never found it necessary to change anything. As an amalgam of institutions and competing interest groups, Ireland is as it was before he rose to his position as head of government with a huge majority. Maintaining the status quo can be described as a success.
Maintaining the status quo did come at a cost. Though a small one. Those who depended on the state for support were protected from the worst of the economic ordeal being endured. Except those deemed too young to matter. Being rational people they got the message and can now be found sunning themselves in Australia. Poverty did increase. Hospital waiting lists did grow ever longer. Homelessness became uncomfortably visible. Our debasing deference to transnational corporations even turned the heads of judges. But the status quo was maintained. Ireland is now very much as it was and even the desire to change has been successfully enervated.
There were social issues that almost tripped him up. Issues he managed to negotiate without risk nor commitment. Marriage equality took everyone by surprise by not being controversial at all. He made eloquent noises at the Church of Rome while carefully ensuring it retained all its power and access. He used his huge majority to allow 26 abortions a year in Ireland, while offering 14 years in prison for anyone else who dared. And managed a form of filibuster through consultation so as not to have to deal with this issue again as leader of this nation's government. And he managed to leave refugees asylum-seekers languishing throughout his entire term. So much potential unpleasantness, successfully negotiated. Will his successor, as head of government, be as skilled or indeed as fortunate?
How does one attribute success or failure to someone who is so clearly a success within the parameters he himself has set? Even in this he is a success. He achieved everything a successful politician would deem a worthy ambition. The nation, whose government he led, is under almost all metrics, better off now than it was after his opponents imploded themselves and the country. He was head of government for six years. This is not something that even the most ambitious of his party would dream of. Yet he did it. He left before he was pushed. A rarity for a politician who achieves such high office. How does one attribute success or failure to someone who is so clearly a success within the parameters he himself has set?